Pixel Artist for Hire!
I'm Joe, He/Him! Thanks for checking out my portfolio! Business inquiries to reducedclarity at gmail dot com, please!

I've been doing pixel art for about 10 years now, professionally for 6. I like to work on unique game projects for people with passion. I love working in small palettes with small resolutions, but lately I've been experimenting with bigger and brighter stuff, as seen in Dragoon Drop.

I'm available to work on any project, big or small! I have a multitude of work experience ranging from "additional art by" to Lead Artist.

I'm kind, progressive, and queer. If any of those don't sit well with you, then move along.

I've kept the visuals on display short, sweet, and recent, but if you want to see more, or something in a specific style, please let me know!

Some projects I've worked on professionally:
Good Night, Knight: Primary Artist. A good example of my ideal project.
https://store.steampowered.com/app/1133050/Good_Night_Knight/
Dwarfcorp: additional artist. A good example of my ability to style match.
https://store.steampowered.com/app/252390/DwarfCorp/
There are others if you'd like older references.

You can see examples of my game jam art at https://strangespaces.itch.io/

Dragoon Drop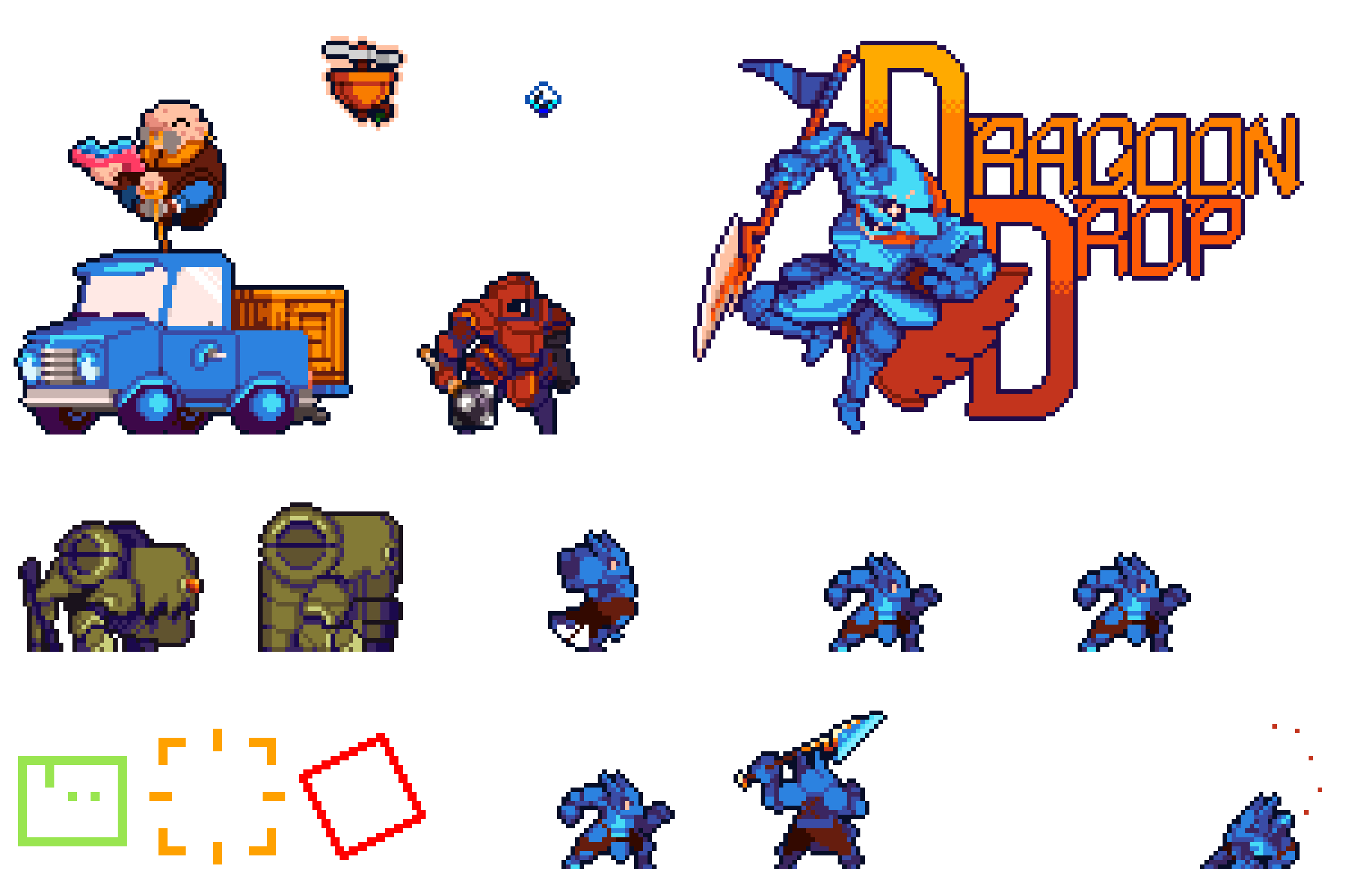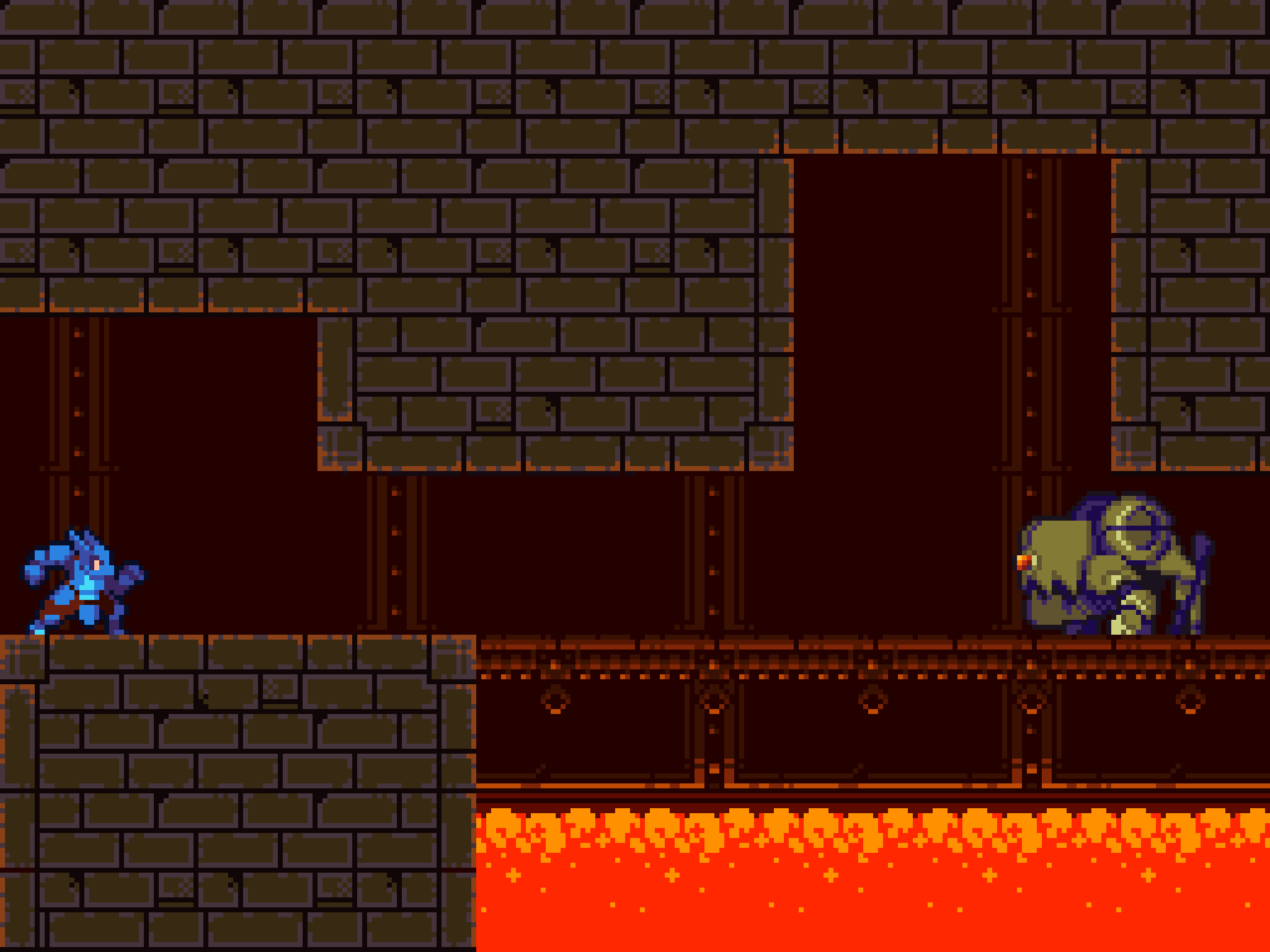 Dungeon in a Bottle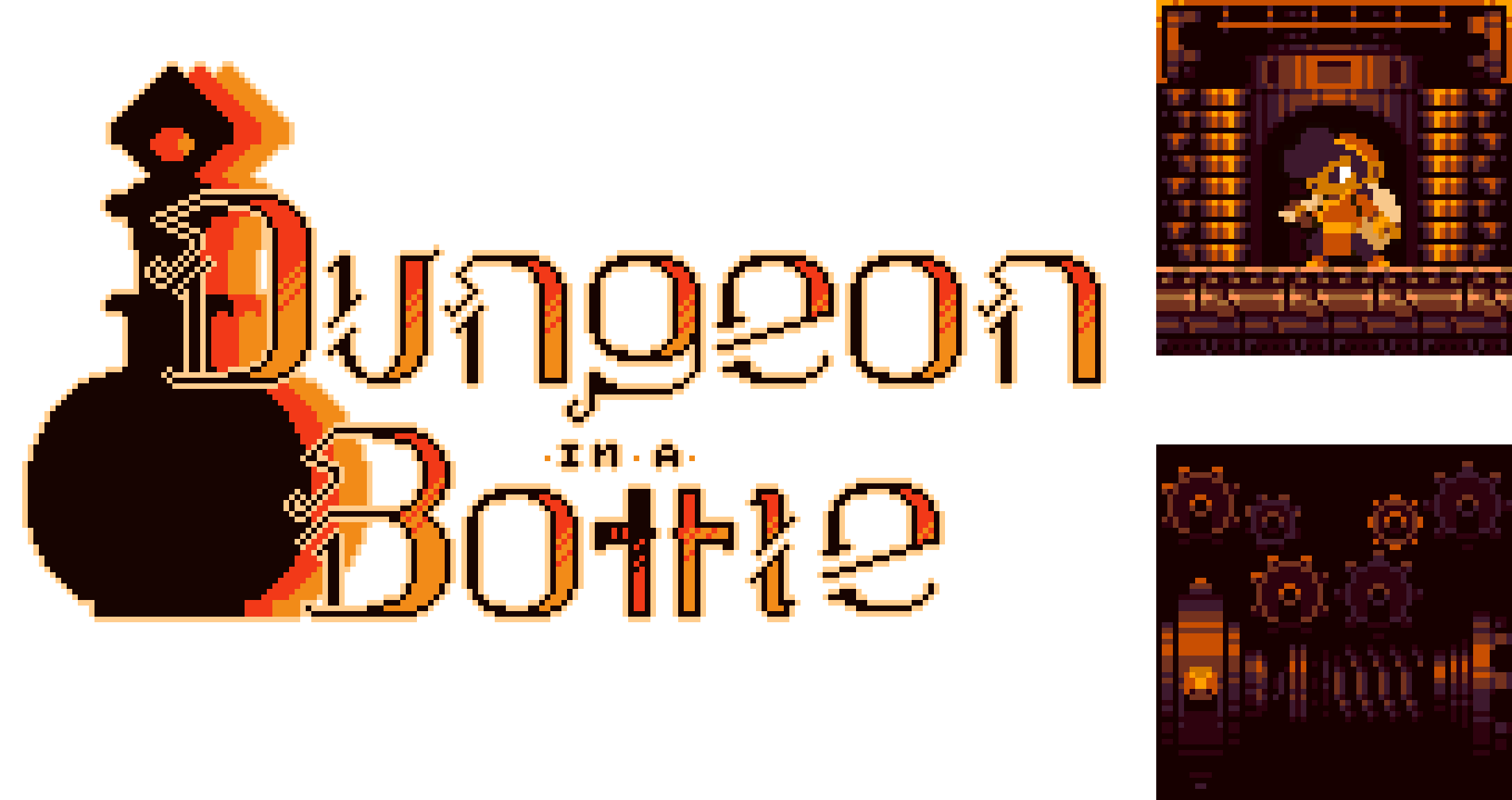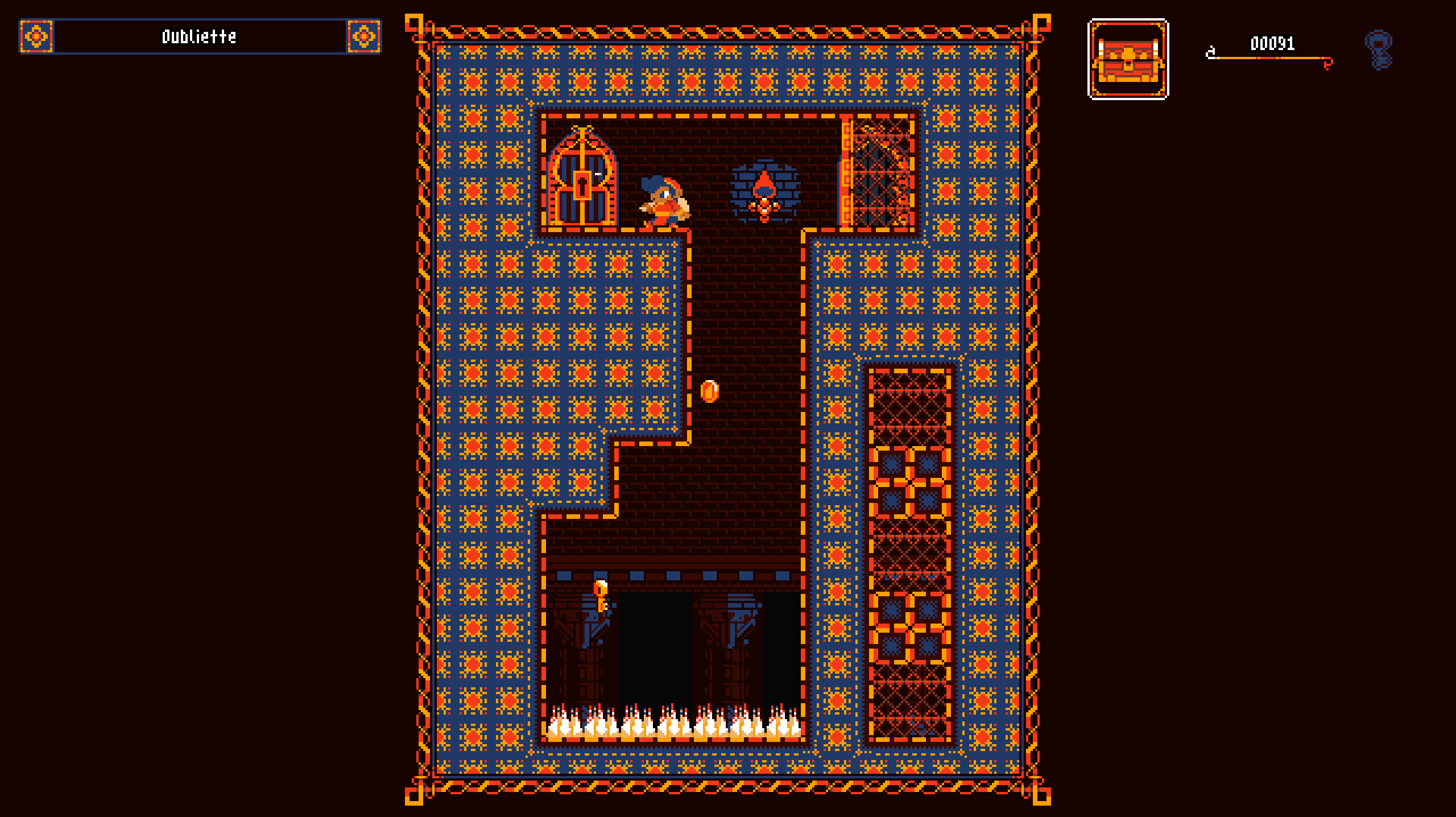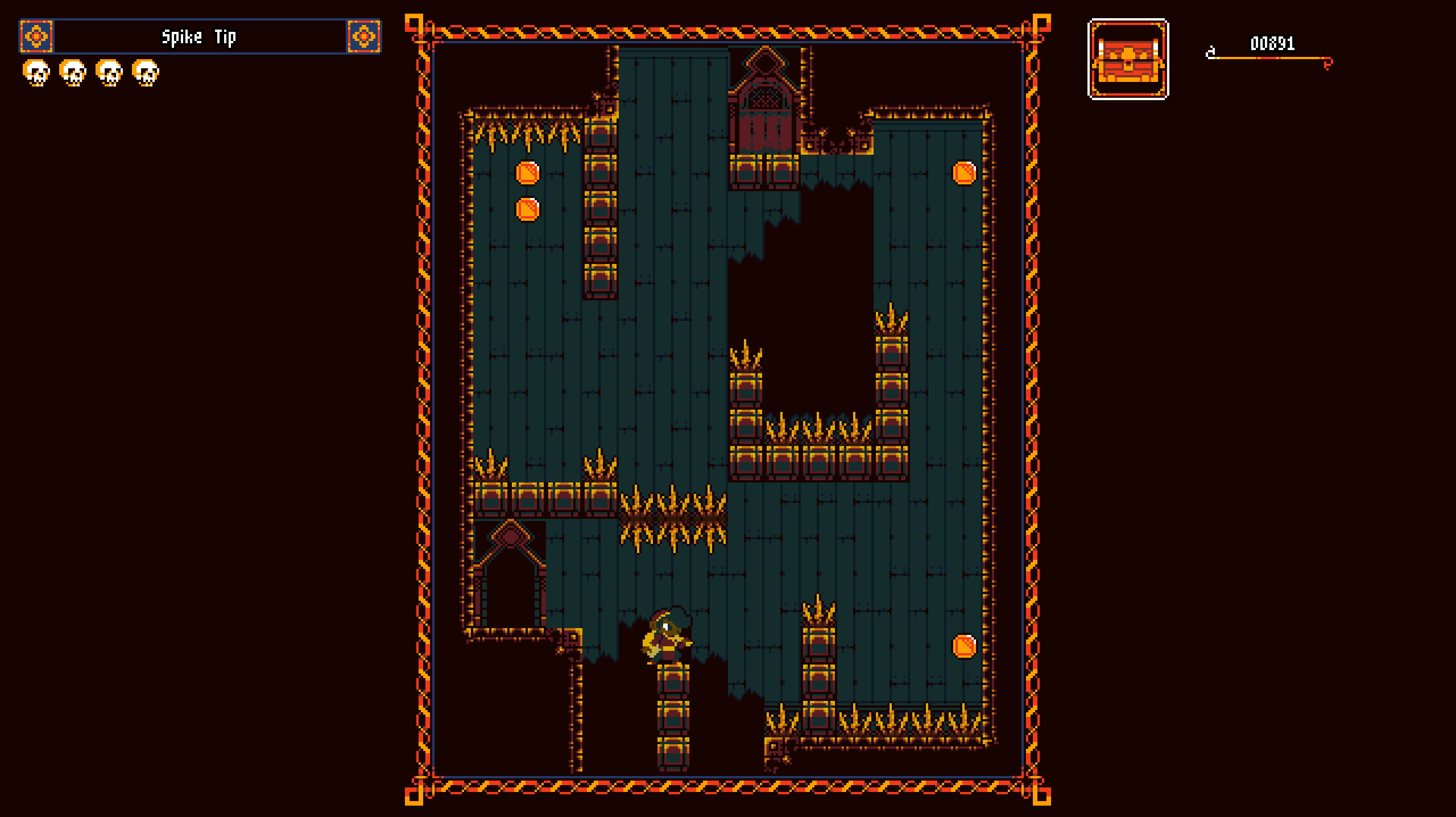 Time Test